Two family-owned shops serving Columbus OH since 1987.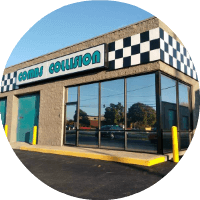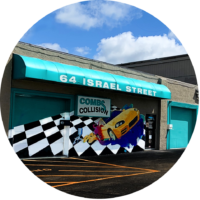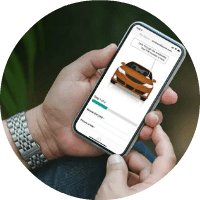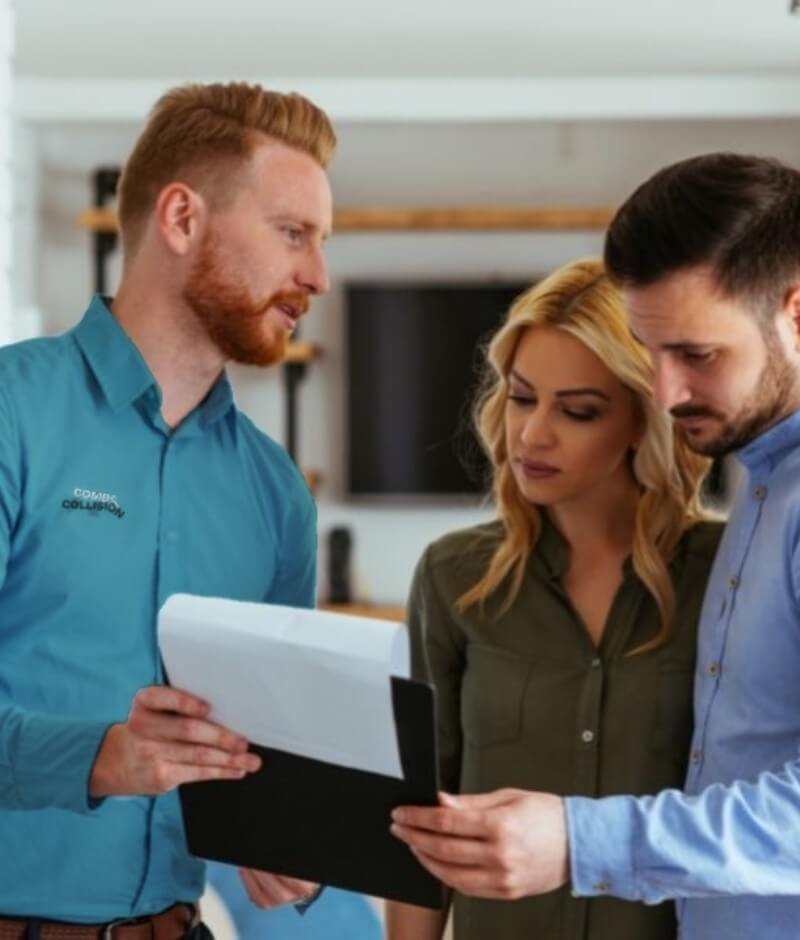 We handle everything for you.
Don't waste time looking for answers or trying to find the right auto body repair shop. We'll help you navigate the repair process and reduce the time and stress it takes to get your car back on the road.
Which of our two facilities is convenient for you?
We coordinate with insurance
We make the calls so you can get on with your day.
We're partners with Enterprise, but you choose.
Our work speaks for itself.
We provide an auto body repair so flawless that it's like the accident never happened. When we hand you the keys, you leave 100% satisfied. Read the live feed of Google reviews for our uptown Westerville and Dublin body shops.
FAMILY OWNED AND OPERATED
Google reviews from customers.

"I've trusted my collision repair to Combs for years. They do fantastic work and make the unpleasant repair process easy, coordinating with my insurance even though they aren't currently on my insurance carrier's "Preferred Partner" list. I would highly recommend using them. My car looks as good as new."

Kurt Lykins
Google Review / Westerville Location

"This place is outstanding!! The GM was super friendly and professional. Staff was knowledgeable, really nice and friendly. They arranged for the rental company to pick me up (I didn't even have to communicate with Hertz myself), and my car was repaired in two days! Totally recommend this shop!"

Jami Stewart
Google Review / Dublin Location
Other auto body repair services.
Whether you're looking for dent removal or need major auto body repairs after an accident, we've got you covered.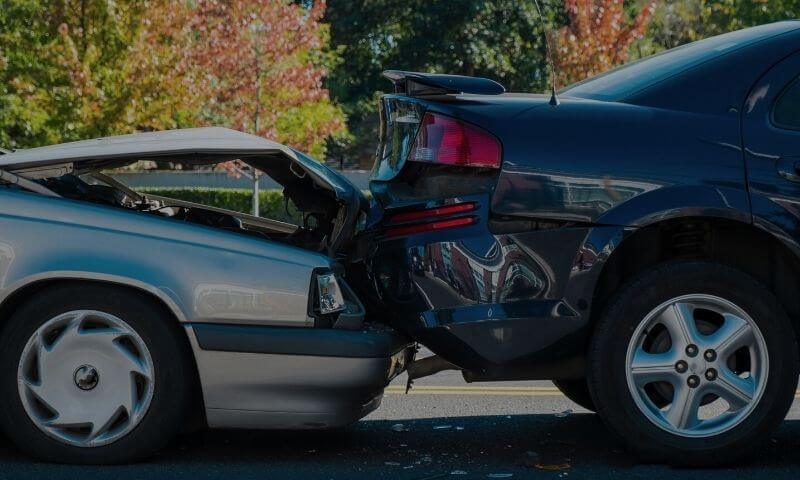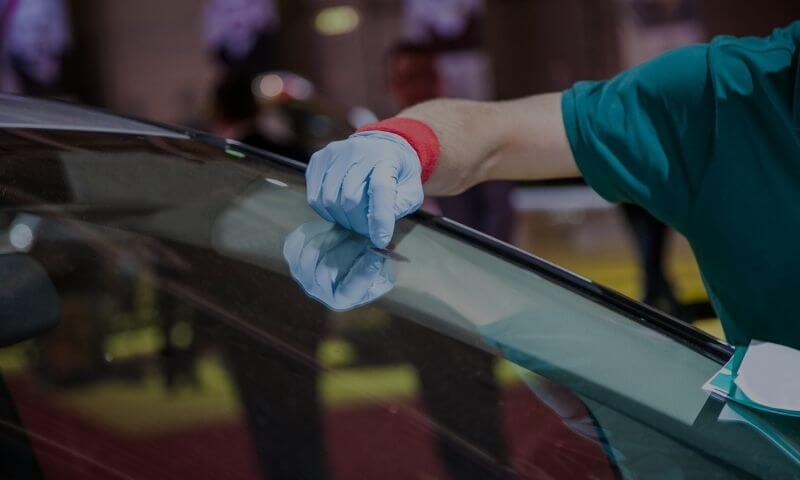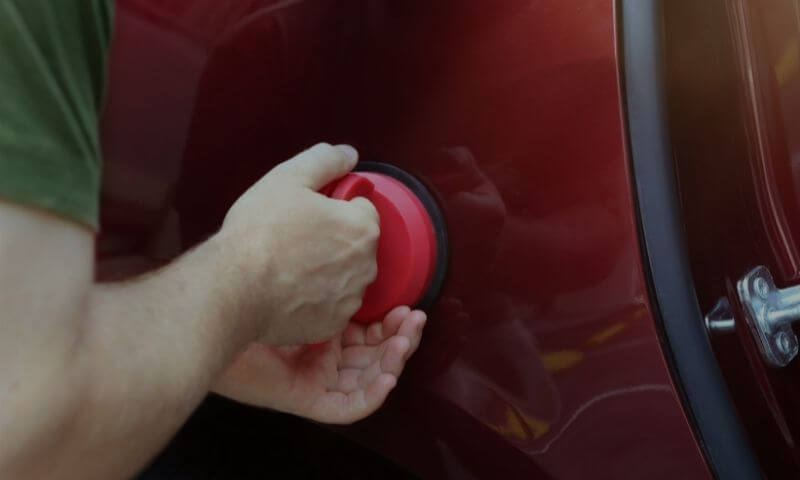 We'll be there every step of the way.
Need more info? Contact Us
DO YOU OFFER RENTAL CARS?
Yes. We have a long-standing partnership with Enterprise rent-a-car. We make it easy. 
SHOULD I FILE A CLAIM OR PAY OUT OF POCKET?
If the repairs are minor and the cost to repair them is less than your insurance deductible, you may choose to pay out of pocket to avoid any possible insurance premium increases that may stem from filing a claim.
Occassionaly, damages are not able to be seen until after repairs have begun. If you've already chosen to pay the cost of the repairs yourself, it will be too late to file an insurance claim.
When accidents involve other parties and more extensive damage, you'll want to file a claim with your insurance company and not the other party's.
MY DEDUCTIBLE - WHO DO I PAY?
Your deductible is made payable to Combs Collision upon completion of your auto repairs. We accept Visa, Mastercard, Discover, check, and debit card.

DO I NEED MORE THAN ONE ESTIMATE?
No. It's a common notion that insurance companies require you to get more than one estimate when looking for repair work. This is simply not the case. You are free to choose any reputable repair provider you want. It's our job to provide a damage report and estimated costs. Occasionally there is unforeseen damage. That's why most vehicles are repaired on an open contract basis between the repair facility and the insurance company.
HOW LONG WILL IT TAKE TO FIX MY VEHICLE?
We make every effort to have your vehicle repaired quickly, but exactly how long is determined by severity of the damage, the type of vehicle, and the availability of parts. More common cars have parts that are readily available. Sometimes, when the repair work begins, other damaged parts are revealed.
We give you the option to check your repair status through our website, here.
DO YOU WORK ON VEHICLES THAT HAVEN'T BEEN INVOLVED IN AN ACCIDENT?
Absolutely! We are a full-service auto body repair shop providing custom paint, oil changes, engine diagnostics, and detailing services in addition to our auto body repair work. 
WHAT IS DIRECT REPAIR?
Many insurance companies name a Direct Repair Provider to handle their customer's collision repair and initial claims processing, meaning they may suggest you use a certain repair facility. Combs Collision is a Direct Repair facility for a variety of different insurance companies and can process your claim on the spot. The insurance company's direct repair provider is only a recommendation. you can choose whomever you want. 
Thanks to kind customer referrals and reviews, we thrive in this time of mega-corporate takeovers of local Columbus Ohio auto body repair shops. We remain independent and locally owned by the Combs family since 1987.