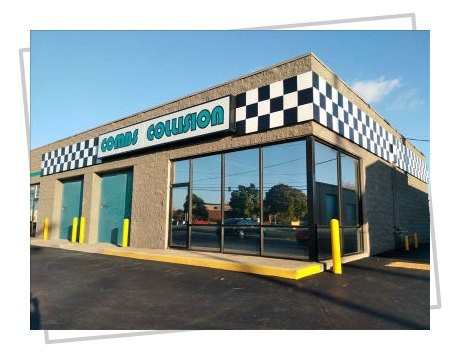 Combs Collision – Dublin / Columbus
We are located just off I-270 and Sawmill Rd, behind the Shell station.
Monday – Friday:
8:00 am – 5:00 pm
Body Shop in Dublin / Columbus
FAMILY OWNED & LOCAL
Mega-corporations continue to buy local auto body shops, but we remain independent since 1987. We support the Dublin economy and local charities. #familystrong
★★★★★
Read the live feed of reviews from Google and Carwise (an industry authority). We are A+ rated on BBB. We are your full service auto body shop in Dublin / Columbus
CAPABLE
Every tech is iCar Certified. Major collisions don't just involve auto body panel repairs. We deliver auto body repair excellence.
Do I need to get several quotes from other body shops? Do I have to pay for a rental while mine is being repaired? Do I have to use the body shop that my insurance company recommends?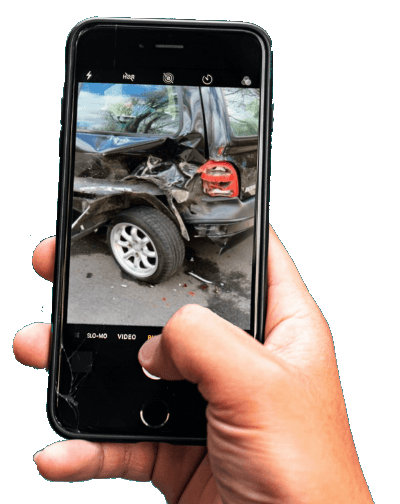 1. FILE A CLAIM
For major collisions, here is a list of links to file your insurance claim with major providers – or leave it to us.
For minor collisions, many drivers choose to pay out-of-pocket (debit/credit cards accepted).
2. CHOOSE YOUR BODY SHOP
Do your research, read our Google reviews, get estimates, then inform your insurance company of your choice. We have two Columbus facilities. This one is located at 3766 Snouffer Road. According to our reviews, we are among the best auto body shop in Dublin Ohio.
3. LEAVE IT TO US
Our team of ever-enthusiastic body shop techs will get to work repairing your vehicle so you can get back on the road sooner. Need a ride in the meantime? We're partners with Enterprise Rent-A-Car and we'll make the arrangements for you.
4. PICK UP YOUR VEHICLE
We'll call when your vehicle is restored to it's pre-accident glory. You'll leave with a handshake and smile, guaranteed.
5. TELL YOUR FRIENDS
You greatest compliment is a nice review. Thanks for supporting local. Leave us a review! 
Insurance Company Assistance
Full-service Mechanical
Towing
Bumper and Fender Repair