Collision Repair
No one plans an auto accident. It can happen on a rainy Monday commute or a sun-filled Saturday trip to Easton. Then you're staring at the damage with your hands pressed to the back of your head. It's easy to be overwhelmed.
We have studied, tested, and improved every touchpoint of your collision repair experience. We'll take it from here.
Our Collision Repair Process
Our 7 step repair process ensures that your vehicle is inspected and repaired only by industry-certified technicians, whose priority is getting you back on the road safely & quickly.
We partner with all major insurance companies and provide a 100% satisfaction guarantee on your repair. Use our online repair tracking tool, to check the real time status – no need to call.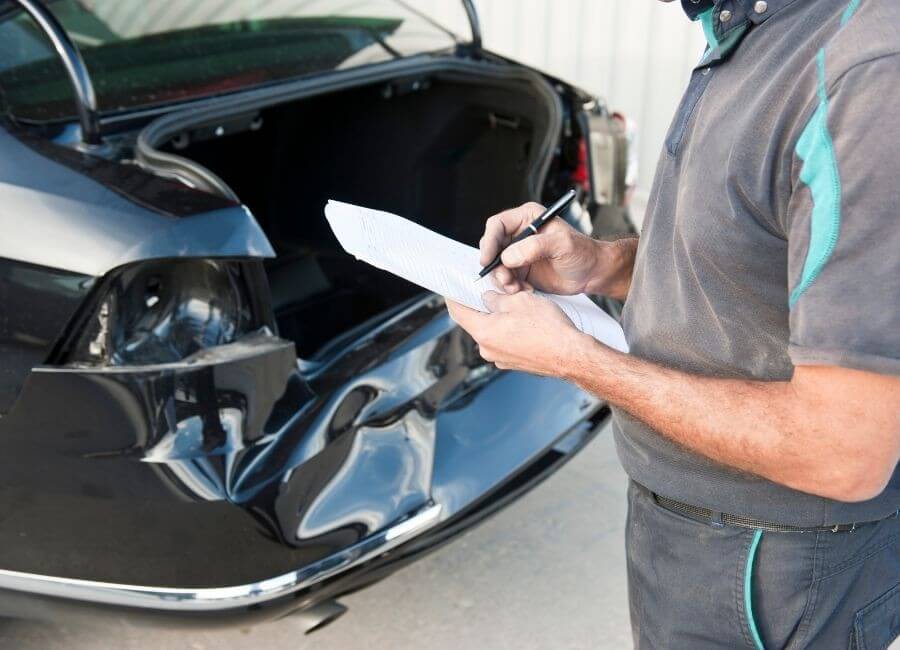 If the damage is minor, you can drop it off at one of our two locations. You'll be met by one of our certified estimators who will greet you with a smile.
Car too damaged to drive? We will tow it to the Combs Collision facility that is most convenient for you. We even coordinate with your insurance so you can get on with your day.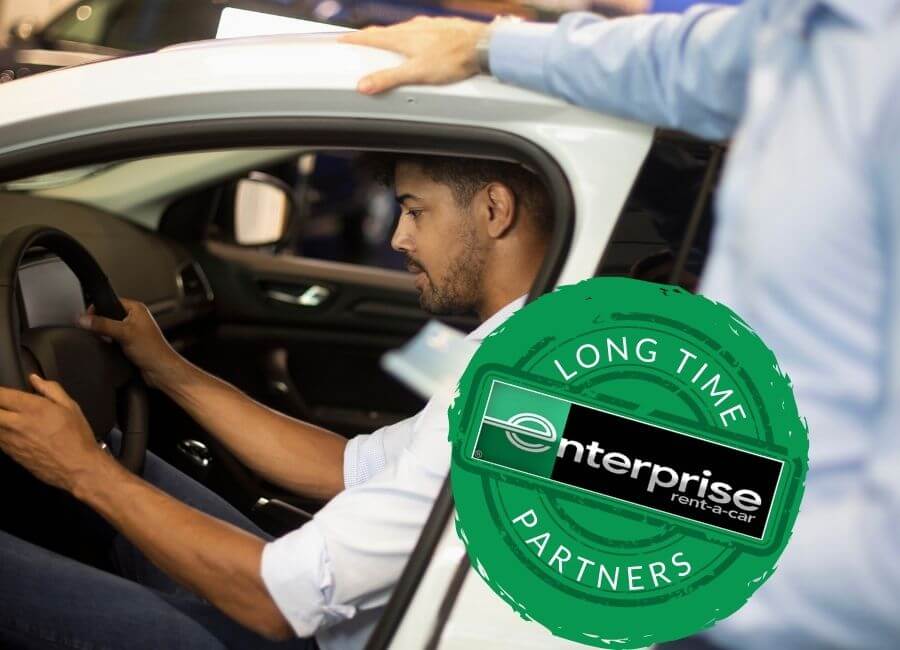 Need a ride while your vehicle is being repaired?  We're partners with Enterprise Rent-A-Car, or whichever rental company you prefer. We'll make the arrangements for you.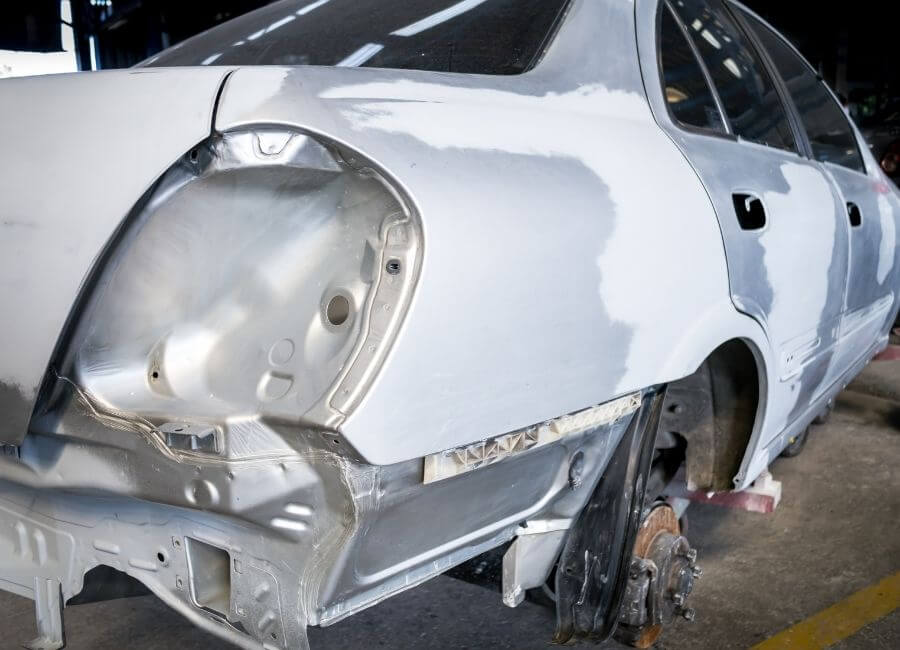 This is where the magic happens. Each of our techs is iCar Certified and really, really, good at their job. While we're busy doing our thing, you can check the status of your repair directly from our website.
A small repair may qualify for paintless dent removal.
Your vehicle will undergo the first of several quality checkpoint inspections.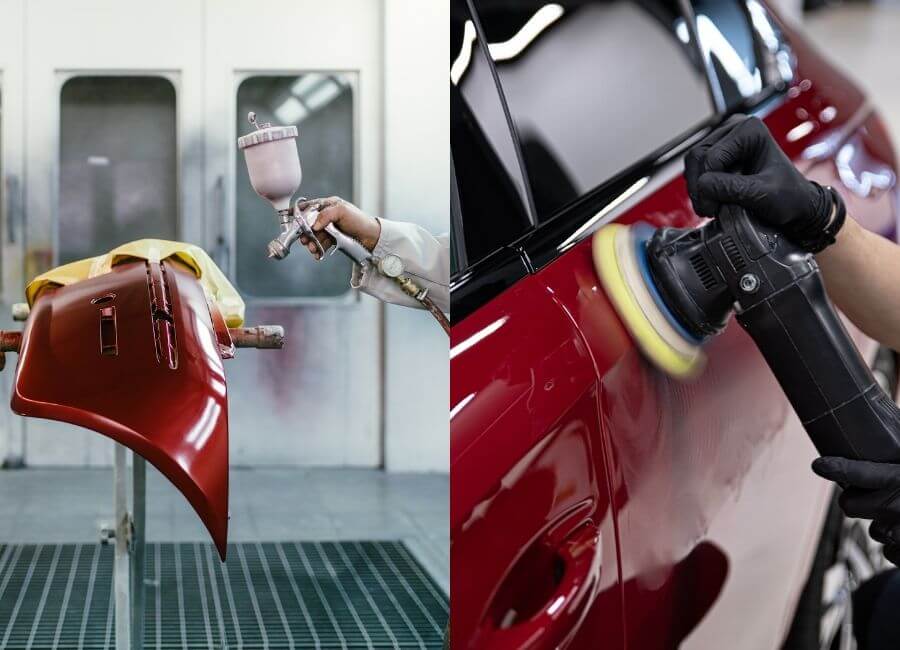 Once bodywork is complete, our painters use computer technology to find the exact color match based on manufacturer codes before applying fresh paint. Your vehicle is then polished to perfection and prepared for reassembly.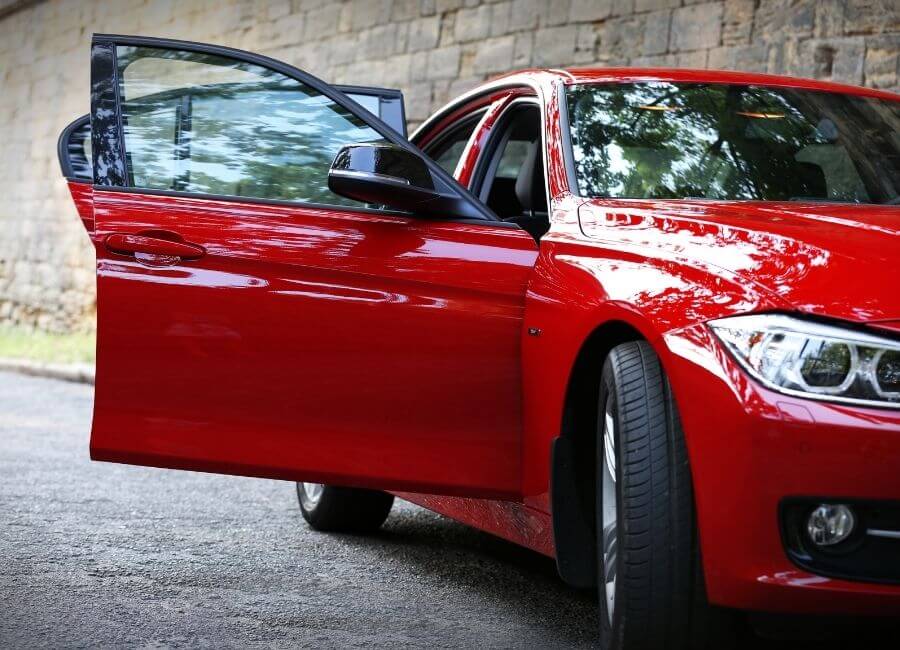 Your vehicle returns to the body shop where it's reassembled, if needed, then enters a final quality control check to ensure all authorized repair work is completed and that the job reflects our standard of excellence.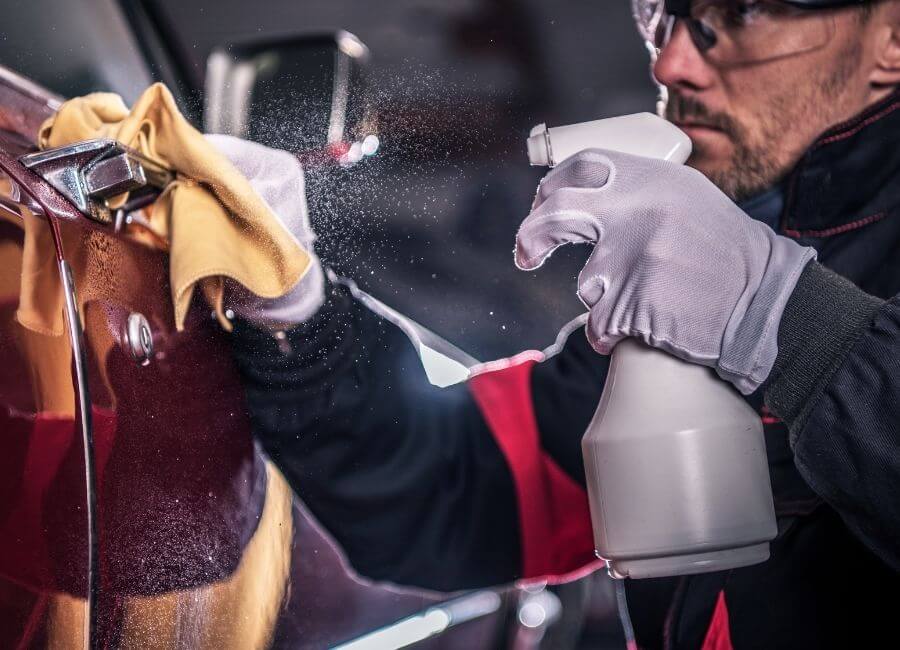 Clean, protect, and perfect.
We treat your vehicle to a complete wash and vacuum. This final step ensures your vehicle will look pristine upon pick up and allows us to check cosmetic repairs one last time.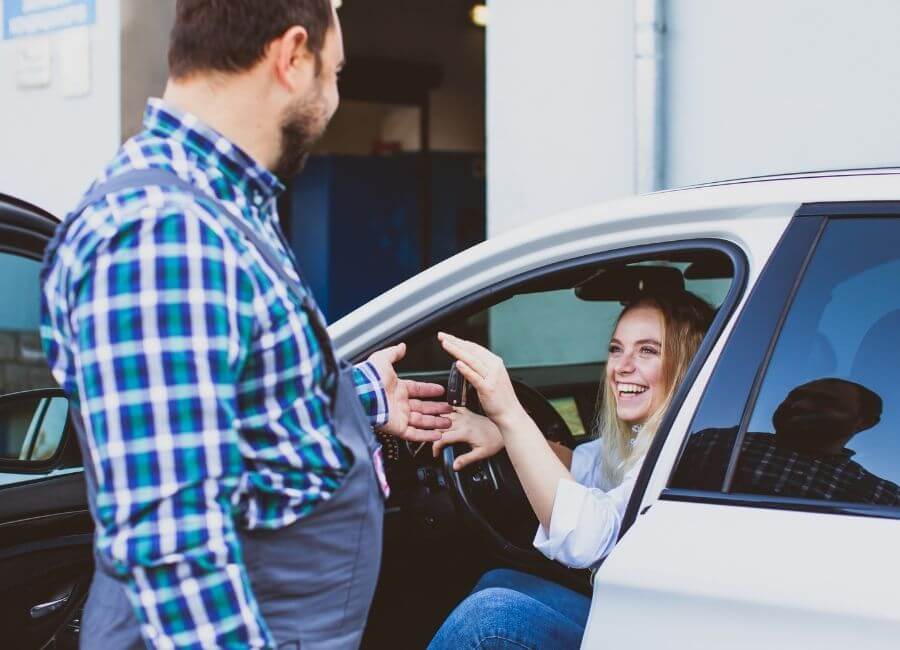 Customer pickup (Our favorite part.)
We contact and invite you in for the final inspection and paperwork. We'll drive your vehicle out from our body shop, like-new and shining.
The smile on our customer's faces when they say "Wow" is the best part of our day. We'll hand you the keys and you drive off into the sunset like it never happened.
You can relax knowing that your car is in expert hands.
You can even check the progress of your collision repair online.